AUSTIN, TX: Thursday, September 13

Location:
Renaissance Austin
9721 Arboretum Blvd.
Austin, TX 78759
Registration 8:00am-9:00am
Lecture 9:00am-3:00pm
Breakfast & Lunch provided
HOUSTON, TX: Friday, September 14

Location
Royal Sonesta Houston
2222 West Loop South
Houston, TX 77027
Registration 8:00am-9:00am
Lecture 9:00am-3:00pm
Breakfast & Lunch provided
CE Credits offered: 5 PER COURSE
Registration
AUSTIN: www.regonline.com/mischaustin
HOUSTON: www.regonline.com/mischhouston
Register by phone
205.986.7989
Course brochure
Download
Here you can create the content that will be used within the module.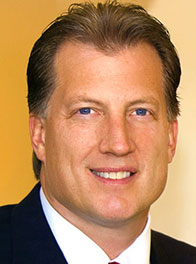 Dr. Craig Misch
Dr. Craig M. Misch has received postgraduate certificates in prosthodontics and oral implantology as well as a Master of Dental Science degree from the University of Pittsburgh. He then acted as Co-Director of the University of Pittsburgh Oral Implantology Center. In 1999 Dr. Misch completed a residency in oral & maxillofacial surgery and is board certified by the ABOMS. He currently practices as a dual specialist in Sarasota, Florida. Dr. Misch is a Clinical Associate Professor at New York University in the Department of Implant Dentistry.
He also has faculty appointments at the University of Pittsburgh and the University of Florida. Dr. Misch is a member of the editorial boards of Implant Dentistry, the Journal of Oral Implantology and the International Journal of Oral & Maxillofacial Implants. He has published and lectured extensively on the topics of reconstructive surgery, bone grafting, implant surgery and prosthodontics.
Course Description
Join us for a unique presentation designed to help you discover creative solutions to today's complex dental implant cases. Dr. Craig Misch, Oral Maxillofacial Surgeon, Prosthodontist and world renown speaker, will present methods and materials designed to tackle some of the biggest challenges in implant dentistry, ranging from immediate and full arch treatment to digital work flow.
Topics include:
Improving your implant/prosthetic results
Maintaining stable crestal bone & gingival levels
Immediate implant placement & temporization
Combining hard & soft tissue grafting for optimal implant esthetics
Contemporary methods for augmentation of deficient alveolar ridges
Identifying candidates for full arch reconstruction
Digital workflow & techniques to improve profitability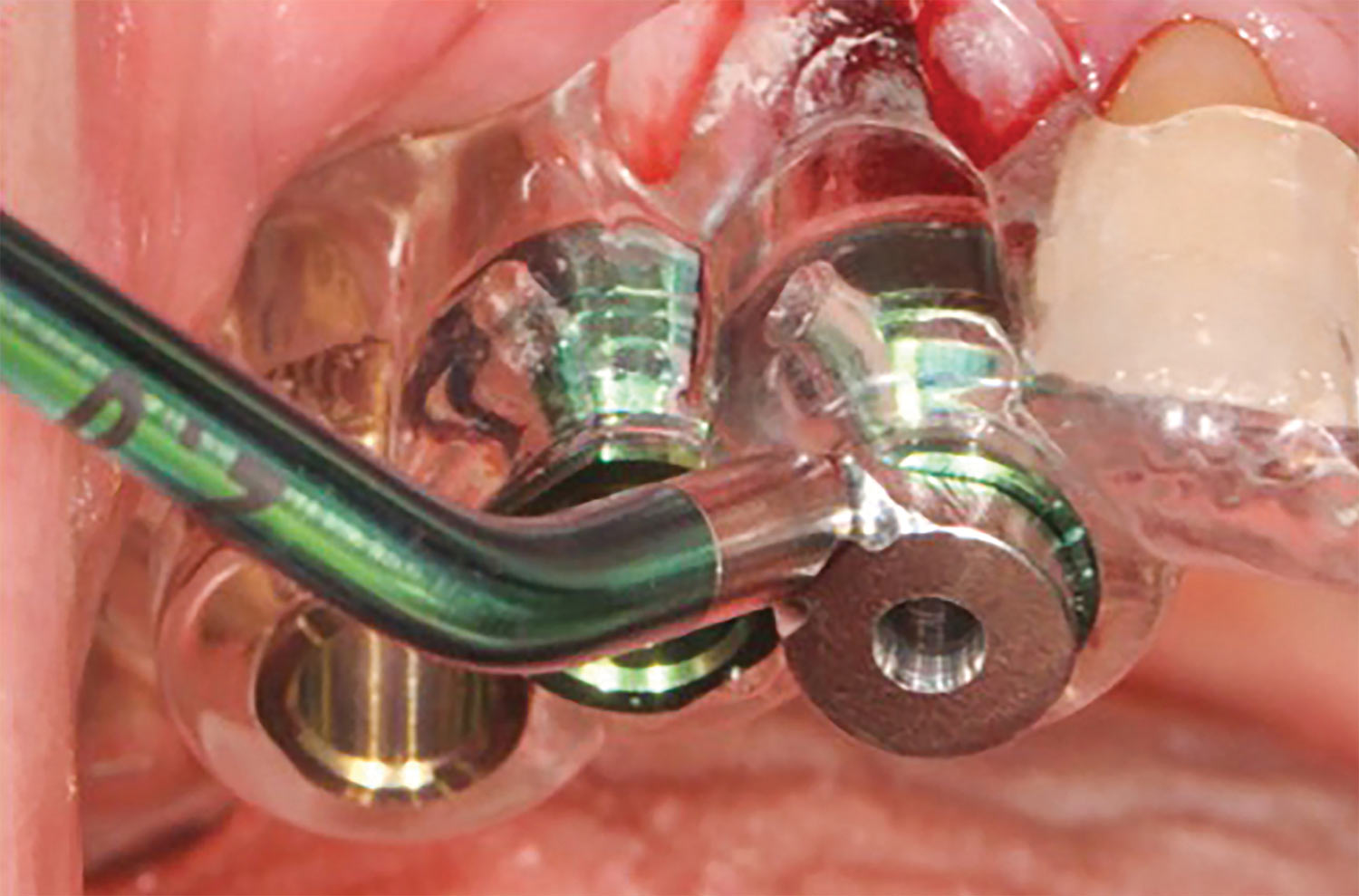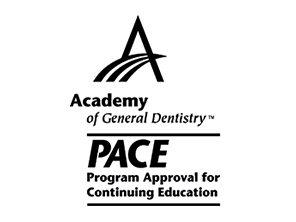 Approved PACE Program Provider FAGD/MAGD Credit Approval does not imply acceptance by a state or provincial board of dentistry or AGD endorsement. 6/1/2016 to 5/31/2020. Provider ID# 219038