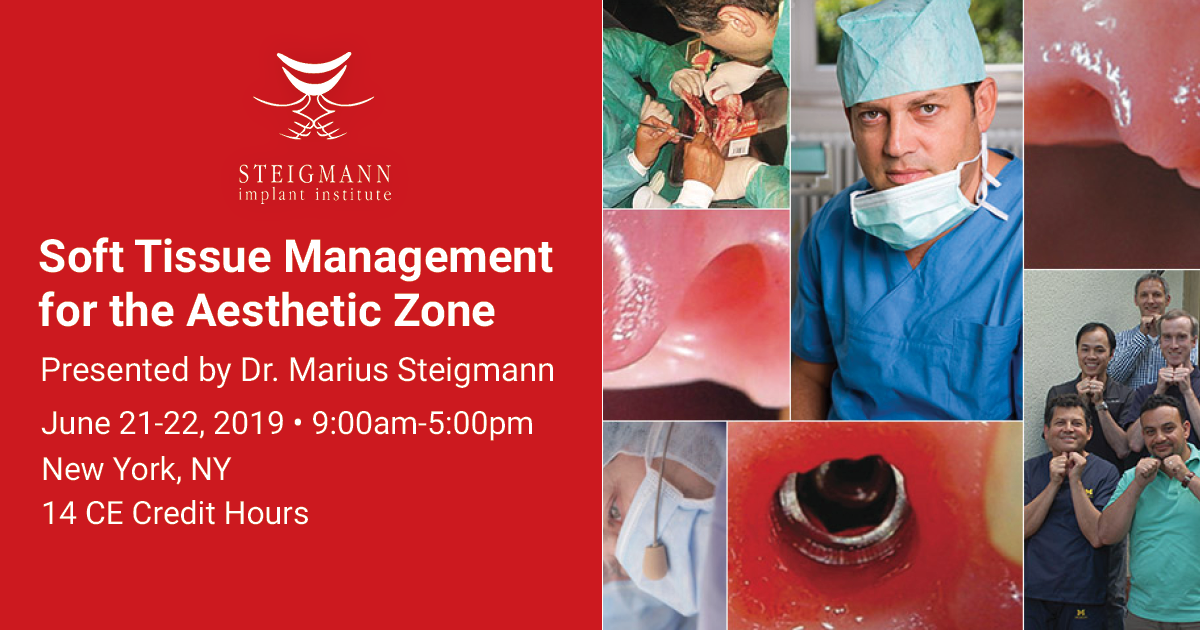 June 21-22, 2019 • New York, NY
8:00am-9:00am  Registration
9:00am-5:00pm  Lecture

Continental breakfast & lunch provided
Jay Suites
15 West 38th Street
New York, NY 10018
14 CE Credits Hours                                         
Tuition: $1,795
Invitation only. Seating is limited.

Register online www.regonline.com/steigmanninstitute2019crestal  or contact 205.986.7989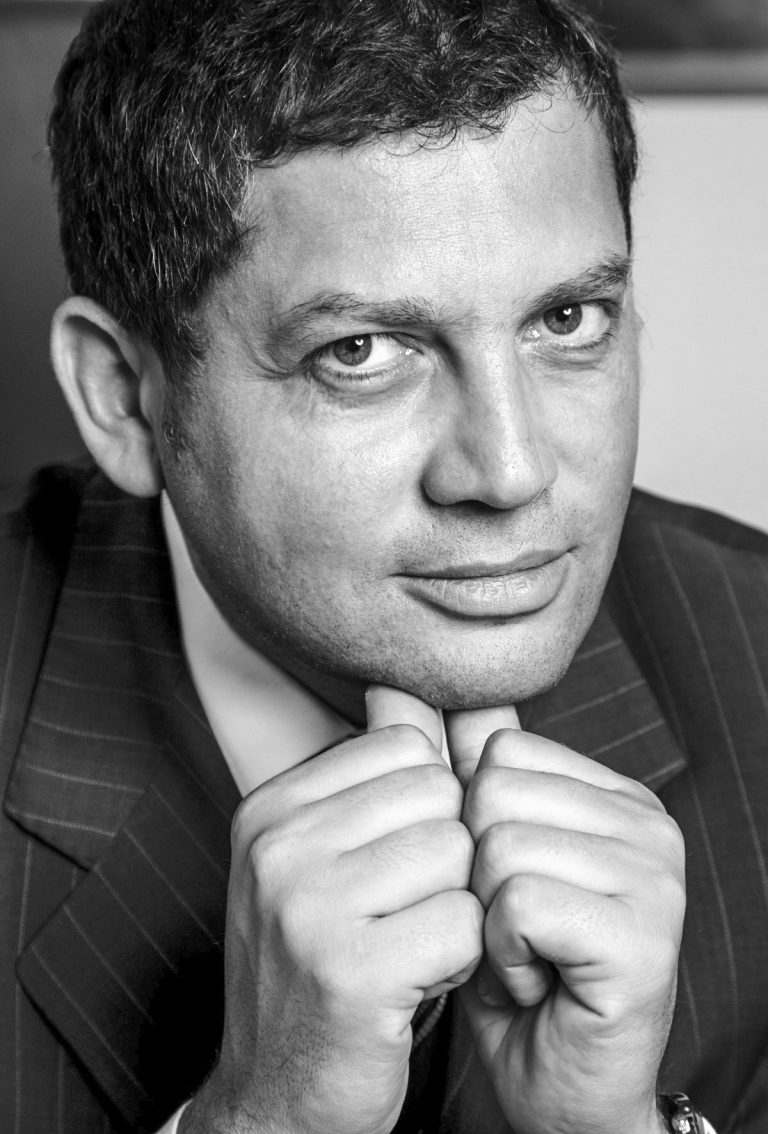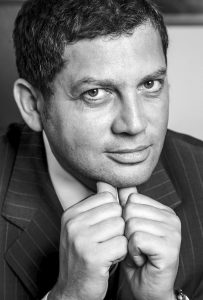 Marius Steigmann

Dr. Marius Steigmann is an Adjunct Clinical Associate Professor at the University of Michigan Department of Periodontics, Adjunct Assistant Professor of Oral and Maxillofacial Surgery at Boston University, Adjunct Assistant Professor at the University of Pennsylvania Department of Endodontics, Honorary Professor of the Carol Davila University Bucharest, and Invited Senior Guest and Visiting Professor at the University of Szeged.
He is the founder and scientific chairman of Update Implantologie Heidelberg and the founder and director of the Steigmann Institute, where he presents educational courses focused on soft tissue management with dental implants.
Dr. Steigmann lectures and publishes extensively and maintains a private practice in Neckargemund, Germany.

In the past, the tendency was to mimic teeth with implants both functionally and aesthetically. The same surgical techniques from oral surgery and periodontology were used in implant surgery, but were often aesthetically unsuccessful. By determining new incision position, depth, and angulation according to the interproximal bone and soft tissue biotype, we must adapt the way we do aesthetic implant surgery today. Also, new incision flap designs and suturing techniques have been developed or adjusted to address the aesthetic needs around implants and avoid or correct failures in the aesthetic zone. Techniques to preserve the soft tissue and repair soft tissue failures around an implant will be taught.
Day 1
Learn about incisions in the aesthetic zone
Learn about different flap designs for the aesthetic zone

for GBR
for soft tissue improvement
for creating keratinized gingiva
for gaining soft tissue elasticity

Learn about EBF aesthetic buccal flap, roll flap, pedicular flap and soft tissue uncovering techniques
Learn about advanced suturing techniques
The achievement of optimal aesthetics around anterior dental implants has been a major challenge for many clinicians. The key to an aesthetically pleasing appearance lies in the clinician's ability to properly manage the soft tissue profile around dental implants.
Day 2
Hands-On exercise for flap design in the aesthetic zone
Incision and suturing on pig jaws
Aesthetic soft tissue surgery
Papillae maintenance
Papillae reconstruction
Papillary illusion
Ergonomically designed equipment and detailed hands-on exercises will be used to enhance theoretical and practical education content and facilitate the learning of ultra-modern surgical techniques.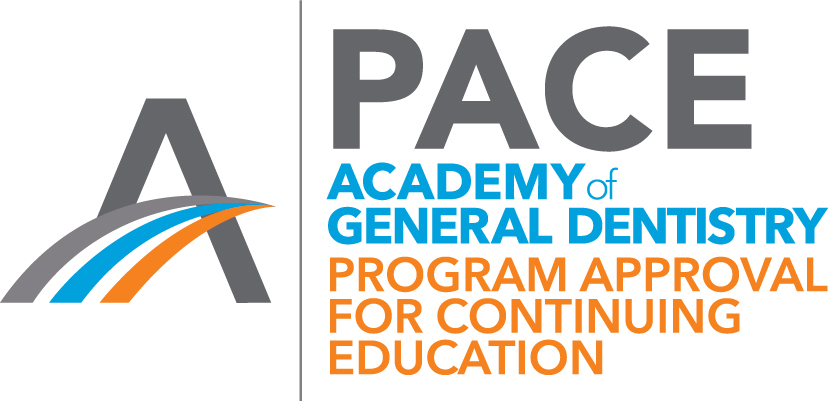 Oral Reconstruction Foundation
Nationally Approved PACE Program
Provider FAGD/MAGD credit.
Approval does not imply acceptance by
any regulatory authority or AGD endorsement.
06/01/2016 to 05/31/2020
Provider ID# 219038