7:30am-8:00am   Registration
8:00am-4:00pm  Lecture
Continental breakfast & lunch provided
Biodental Sciences
509 Madison Avenue, 18th Floor
Midtown East, NY 10022
7 CE Credit Hours
Tuition:  $495

Register online at https://cvent.me/ZGlA1              or contact 205.986.7989
Crestal sinus elevation offers a minimally invasive approach for implant placement in immediate or healed sites. Utilizing crestal drill stops, osseodensification, osteotomes, and other advanced techniques, this procedure can provide patients with faster healing times and minimal discomfort. Using case studies and a video library, Dr. Cullum will present straightforward, advanced and complex scenarios for treatment options, skill development and referral assessment. Attendees will have the opportunity to use the instruments, grafting materials and implants in a handson setting.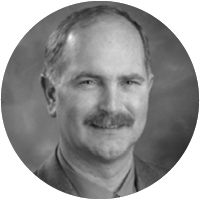 Daniel R. Cullum, DDS
Oral Maxillofacial Surgeon

Dr. Cullum completed his DDS with distinction at the University of Alberta, Canada and a general practice residency and specialty training in Oral and Maxillofacial Surgery at Westchester Medical Center, New York.  He is a diplomate of the American Board of Oral and Maxillofacial Surgeons. Dr. Cullum is on faculty as a Vis¬iting Lecturer at both Loma Linda University and UCLA, Departments of Oral and Maxillofacial Surgery and is Past-Chair, Department of Surgery, at Kootenai Medical Center.  He speaks internationally and has written numerous ar¬ticles, textbook chapters and a new textbook titled "Mini¬mally Invasive Dental Implant Surgery." Dr. Cullum has served in national, state and local leadership roles.  At Implants Northwest, he practices oral and maxillofa¬cial surgery with an empha¬sis on patient-centered care utilizing immediate and minimally invasive tech¬niques in esthetic implant reconstruction. Dr. Cullum has developed a number of innovative techniques and continues to teach and study internationally. Dr. Cullum is also the president of Implants Northwest LIVE Learning Center, a continuing education institute in Coeur d'Alene.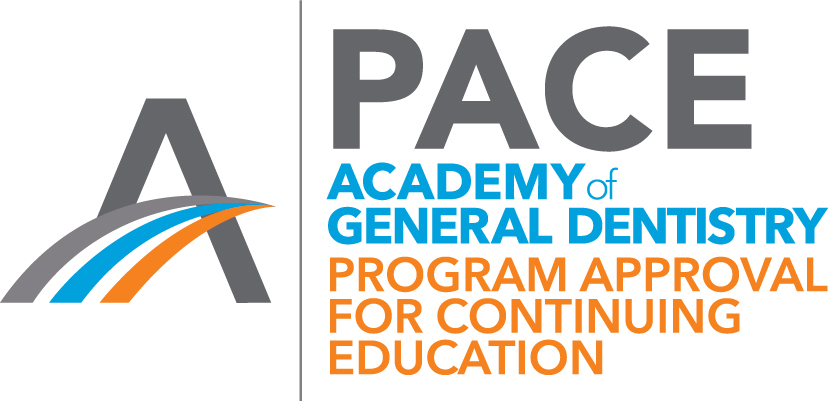 Oral Reconstruction Foundation
Nationally Approved PACE Program
Provider for FAGD/MAGD credit.
Approval does not imply acceptance by
any regulatory authority or AGD endorsement.
06/01/2016 to 05/31/2020
Provider ID# 219038