7:30am-8:00am   Registration
8:00am-5:00pm  Lecture                              Continental breakfast & lunch provided
Red Rock Institute
7475 W. Sahara Avenue, #101
Las Vegas, NV 89117
16 CE Credit Hours
Clinician Tuition:  $895

Register online at https://cvent.me/bbz1E              or contact 205.986.7989
Is successful implant dentistry defined by simply replacing teeth, or by meeting every esthetic and functional criteria standard we possess? This course will demonstrate how a digital workflow can address some of the highest demands of implant dentistry with a process that's less invasive and more predictable, even in full arch cases, thereby meeting the esthetic and functional expectations of the patient.                                                                                                                                             
This two-day discussion and demonstration will detail the innovative progression from digital impressions to fully guided surgery and immediate temporization to predictably deliver a full arch final prosthesis. This technology can be less invasive, thereby providing quicker recovery and better long-term predictability. The course will detail diagnostic, surgical and prosthetic protocols to help us meet patient expectations and ultimately give the best long-lasting results.                                                                                                    
While we have great laboratories that provide a variety of temporary and final prosthetic options, digital workflow provides the most accurate data and makes communication between the surgeon, restorative doctor and laboratory much easier. Utilizing digital technology allows us to combat the challenges that arise from a surgical and restorative stand point so that true implant success can be achieved.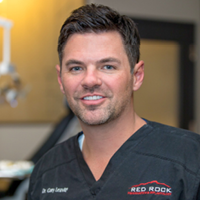 Curry H. Leavitt, DMD, MS
Dr. Leavitt is a native of Las Vegas, who earned his Bachelor of Science degree in Medical Biology at the University of Utah. He graduated cum laude from Temple University School of Dentistry, where he received numerous awards in research and clinical achievement. After graduating dental school, he was accepted into the University of Alabama at Birmingham's Periodontology program, where he received training in multiple surgical and medical disciplines. Dr. Leavitt received dual certificates in Periodontology from UAB, and from the Birmingham Veterans Affairs hospital.
Dr. Leavitt enjoys teaching, and has lectured to large groups concerning soft tissue augmentation techniques, digitally guided surgery and ridge augmentation techniques. He is also an adjunct professor at the University of Nevada School of Medicines dental GPR program.
Dr. Leavitt has interests in esthetic gingival surgery, bone augmentation, and dental implant surgery, and attends and lectures at multiple meetings each year to provide cutting edge technology and techniques for the benefit of his patients.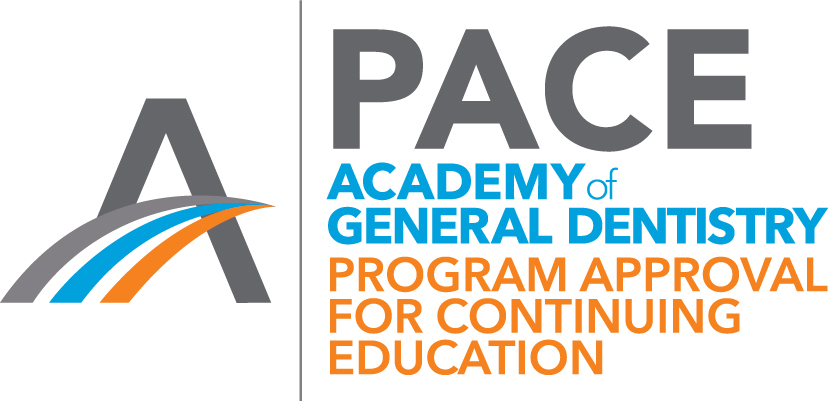 Oral Reconstruction Foundation
Nationally Approved PACE Program
Provider for FAGD/MAGD credit.
Approval does not imply acceptance by
any regulatory authority or AGD endorsement.
06/01/2016 to 05/31/2020
Provider ID# 219038