4:30pm-5:00pm   Registration
5:00pm-9:00pm   Lecture
Dinner provided
BioHorizons Training Center
2300 Riverchase Center
Birmingham, AL 35244
4 CE Credit Hours
Clinician Tuition:  $195
Register online at https://cvent.me/Ewd8y
or contact 205.986.7989
Favorable wound healing has always been a major quest in dental and medical surgery. It is a concern in healthy as well as compromised patients. To improve and accelerate healing of both hard and soft tissue, substitutes including growth factors, biomaterials, and membranes have been traditionally used. Recent research clearly indicates that Leukocyte- and Platelet-Rich Fibrin (L-PRF®) significantly enhances wound healing in both soft and hard tissue. Evidence now supports the assertion that this has the potential to replace the above-mentioned substitutes in many situations.  The greatest strength of any new therapy or technique lies in four fundamental pillars: availability, affordability, accessibility, and reproducibility. The Natural Guided Regeneration therapy, based on L-PRF, has surpassed the test of these four pillars.
Learning Objectives:
Understanding the science-based evidence for the different applications of L-PRF
How to prepare and utilize L-PRF according to specific guidelines for successful and predictable clinical results
Hands-on demonstration of L-PRF protocol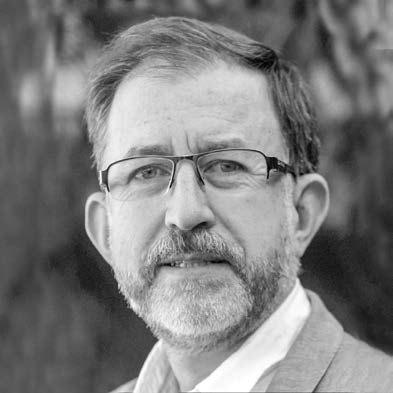 Dr. Nelson R. Pinto is the founder and Chairman of the Research Center for Tissue Engineering and Regenerative Medicine in Concepcion, Chile, where for the past thirty years he maintained an active private practice specializing in Advance Oral Implantology. Currently, Dr. Pinto is Visiting Professor at the Department of Oral Health Sciences and Periodontology, University Hospitals Catholic University, Leuven, Belgium and Professor at the Universidad de los Andes , Santiago , Chile, Graduate School of Implantology and Peridodontics. He is a leading expert in L-PRF, soft and hard tissue regeneration and wound healing. Among his many accomplishments, are his awards for Best Oral Research Presentation at the 4th Congress of the World Union of Wound Healing Societies and his "Contribution to Clinical or Preclinical Research" at the Journal of Wound Care/World Union of Wound Healing Societies.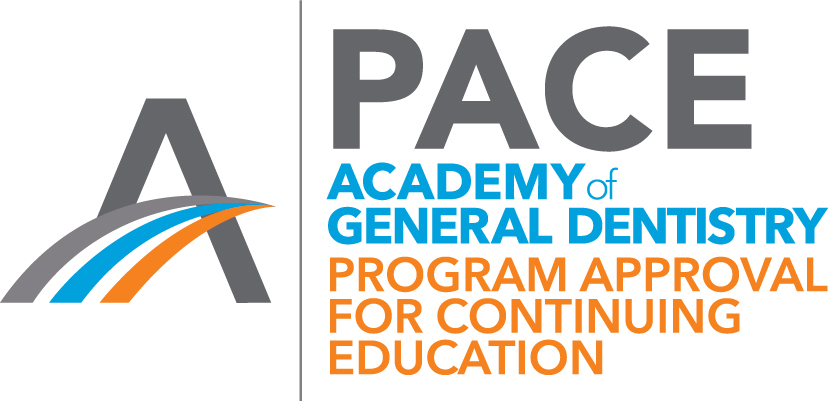 Oral Reconstruction Foundation
Nationally Approved PACE Program
Provider for FAGD/MAGD credit.
Approval does not imply acceptance by
any regulatory authority or AGD endorsement.
06/01/2016 to 05/31/2020
Provider ID# 219038