on
on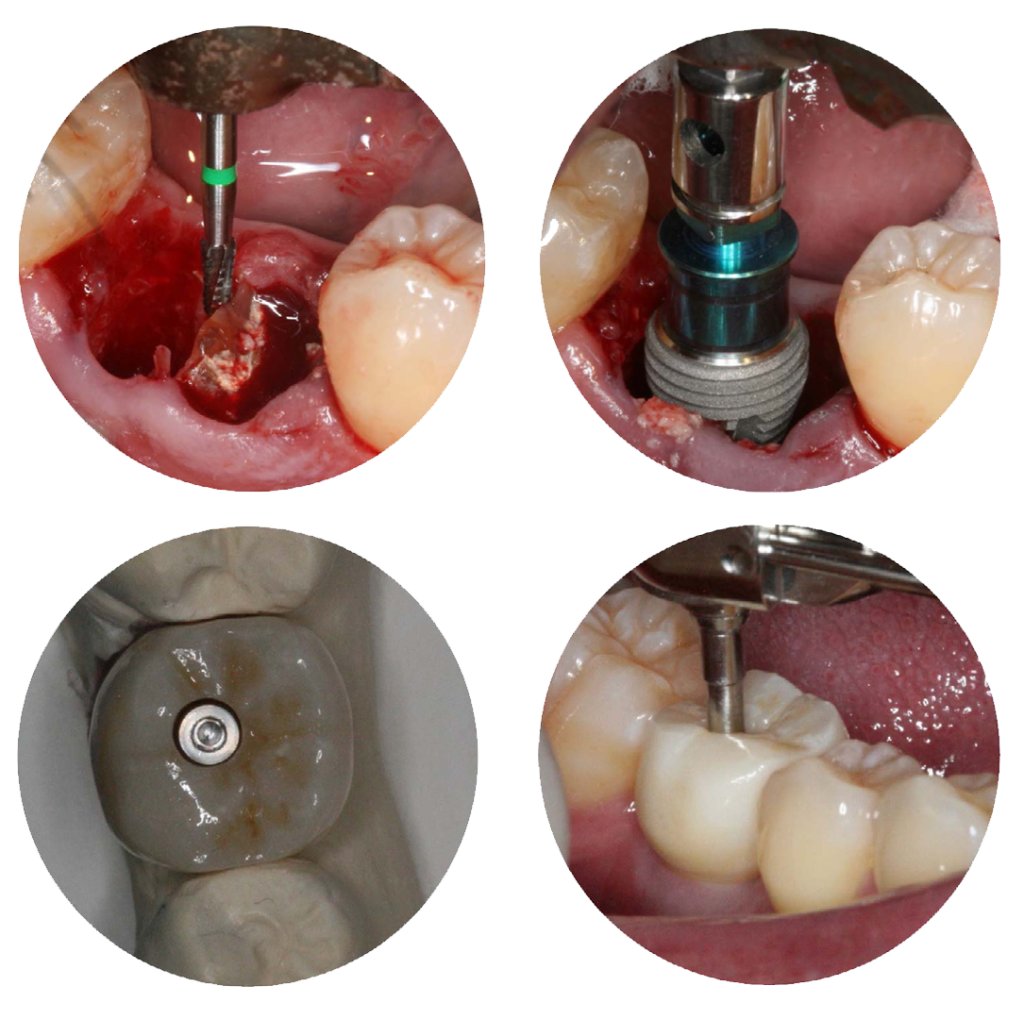 Date:
Wednesday, January 18, 2023
Time:
6:00pm-7:00pm CST
Speaker:
Dr. Nicholas (Nic) Egbert
Number of Credits:
1 CE Credit Hour
On-Demand Webinars
DEDICATED TO PROVIDING A WIDE SELECTION OF ON-DEMAND CONTINUING EDUCATION TOPICS IN IMPLANT DENTISTRY
The Oral Reconstruction Foundation is committed to providing quality online education in implant dentistry and related fields by delivering scientific knowledge for the benefit of patients. We are proud to partner with world-renowned Continuing Education (CE) partners and key thought leaders to bring you ongoing, top-quality reconstructive dentistry education. Participate in engaging online CE lectures from the comfort of your home or office, anywhere in the world, led by a network of dental experts.
Topics include:
Digital Workflow
Extractions
Full Arch Treatment
Grafting & Augmentation Techniques
Implant Restorations
Implant Surgery
L-PRF
Pain Management