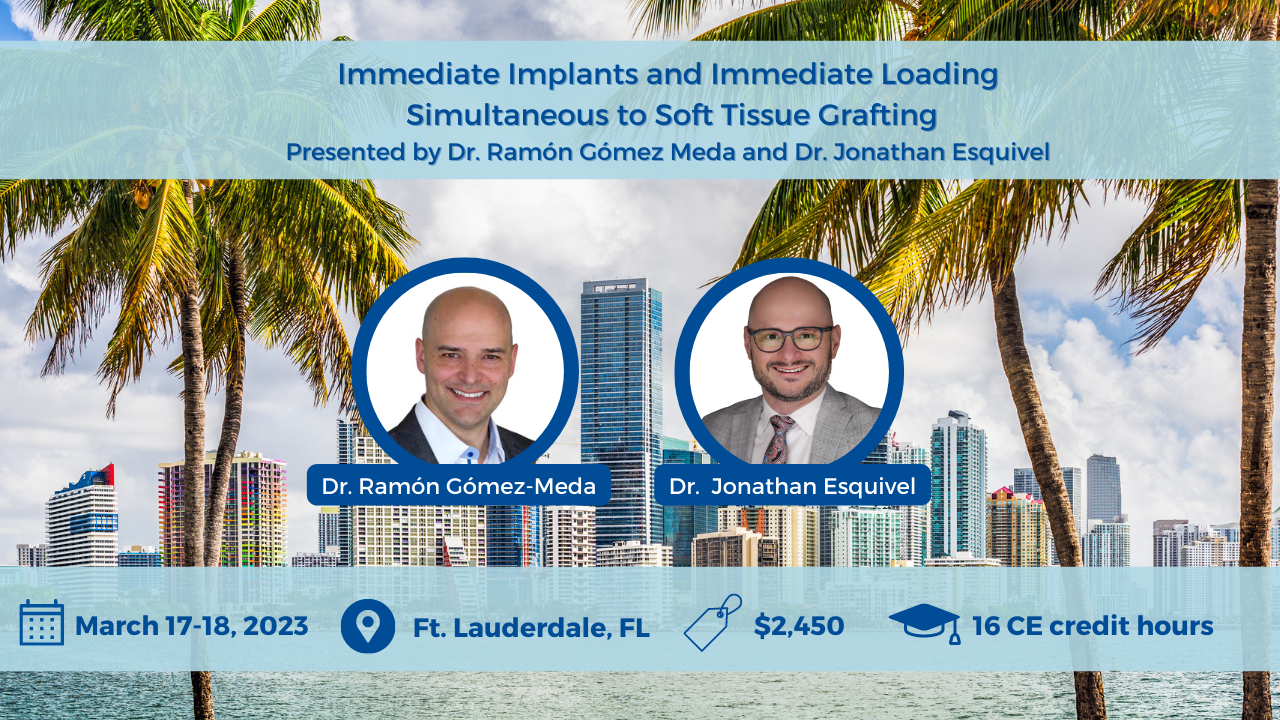 Immediate Implants and Immediate Loading Simultaneous to Soft Tissue Grafting
Date:
Friday - Saturday, March 17-18, 2023
Time:
8:00am - 5:00pm
Schedule:
Registration: 7:30am - 8:00am
Lecture: 8:00am - 5:00pm both days
Breakfast & lunch provided
Venue:
Hyatt Centric Las Olas
City:
Ft. Lauderdale, FL
Country:
USA
Tuiton:
$2,450
Number of Credits:
16 CE Credit Hours
Language:
EN
Course Description
This course will provide a digital and diagnostic protocol to enable both prosthetic and periodontal treatment planning for patient scenarios where immediate implant therapy is the ideal treatment option. The focus will be on creating ideal emergence profiles and highly esthetic prosthesis to meet the needs of the most demanding patients. Full-arch implant therapy will also be addressed.

Learning Objectives
Esthetic and prosthetic considerations

Analog and digital workflows

Socket preservation and reconstruction

Immediate implant loading

Provisional timing, emergence profile & pontic site development

The failing dentition from FP1 to the hybrid denture

Abutment and material selection

Maintenance and complications management

Understand the step-by-step process for proper diagnosis and prosthetic selection.
Determine the key steps in reverse engineering full-arch implant therapy.
Learn important considerations for selecting patients in which additional osseous and mucogingival approaches can be used to enhance the prosthetic environment.
Learn to digitally plan a guided surgery for immediate implant placement and loading with a highly esthetic milled PMMA temporary restoration.
Compare guided surgery with traditional surgery and understand indications for each.
Understand the advantages of the digital vs. analog protocol when making the interim restoration and the final prosthesis and the limitations and complications of this technique.
Understand how to apply mucogingival procedures simultaneously with guided surgery and immediate loading.
Learn the proper management of emergence profiles and their transfer to the definitive prosthesis.
Understand the importance of periodontal and prosthodontic maintenance for long-term success.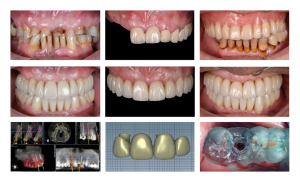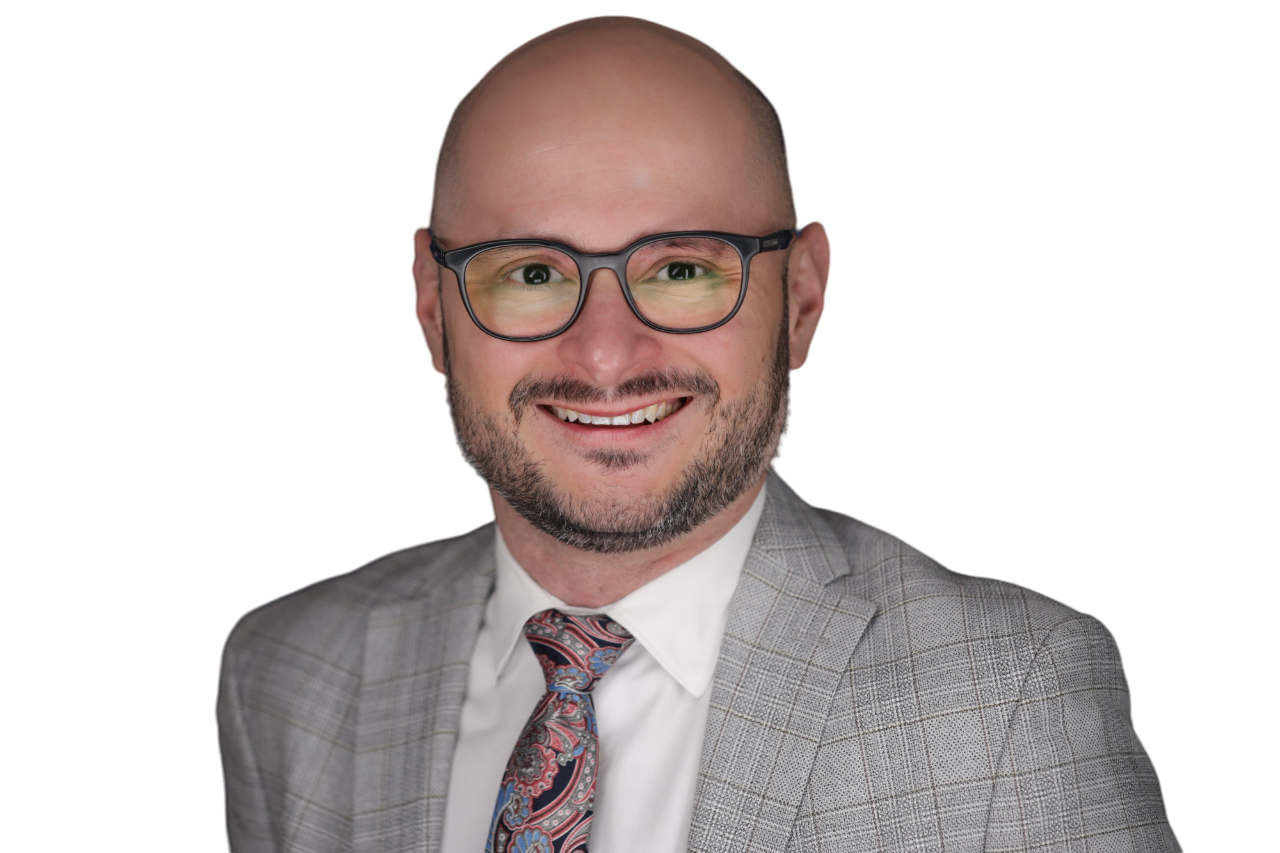 Dr. Jonathan Esquivel
Jonathan Esquivel, DDS, Associate professor and director of Implant Dentistry for the department of Prosthodontics at LSUSD, joined LSUSD as a faculty in 2014. He received his dental training at Universidad Americana in his hometown of Managua, Nicaragua. After graduating from dental school, he joined his father's practice for four years. Due to his growing interest in prosthetics, he decided to pursue a specialty training in prosthodontics at LSUSD, completing the residency in 2013. He then was accepted and completed the LSUSD Esthetics and Surgical Implant Fellowship in 2014. Throughout his career as an educator he has won numerous awards including "The Golden Apple " excellence in teaching award in 2016, along with being named honorary faculty member for the C. Edmund Kells Honorary Society, and faculty member of the Omicron Kappa Upsilon National Dental Honor Society, Theta Kappa Chapter. He was selected to participate in the dental student "white coat ceremony", an honor bestowed upon respected faculty members and has recently been awarded the "Dr. Allen A. Copping" excellence in teaching award and has been awarded the Brasseler USA Professorship in prosthodontics. He has published articles on the topics of dental implants and esthetics in nationally recognized peer reviewed journals and has lectured nationally and internationally.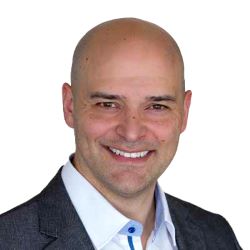 Dr. Ramón Gómez Meda
Dr. Ramón Gómez Meda obtained his Degree in Dentistry from the University of Santiago de Compostela and while there obtained the Thesis Award of the Autonomous Community of Galicia for Academic Excellence. He earned a Masters of Occlusion and Temporo-mandibular Dysfunction and completed postgraduate training in Orthodontics at the University of Santiago de Compostela, where he also served in the departments of Restorative Dentistry, Endodontics and Implant Surgery. He is a member of the Spanish Association for Periodontology and Osseointegration, Spanish Association for Dental Prosthetics, and the Spanish Implants Association. He is a renowned international speaker in the field of multidisciplinary rehabilitation and has published more than 30 articles on hard and soft tissue grafting. Dr. Gomez Meda maintains a private practice in Ponferrada, Spain, where he also holds international training courses focused on a Perio-Prostho Approach to treatment.
Do you need further information?