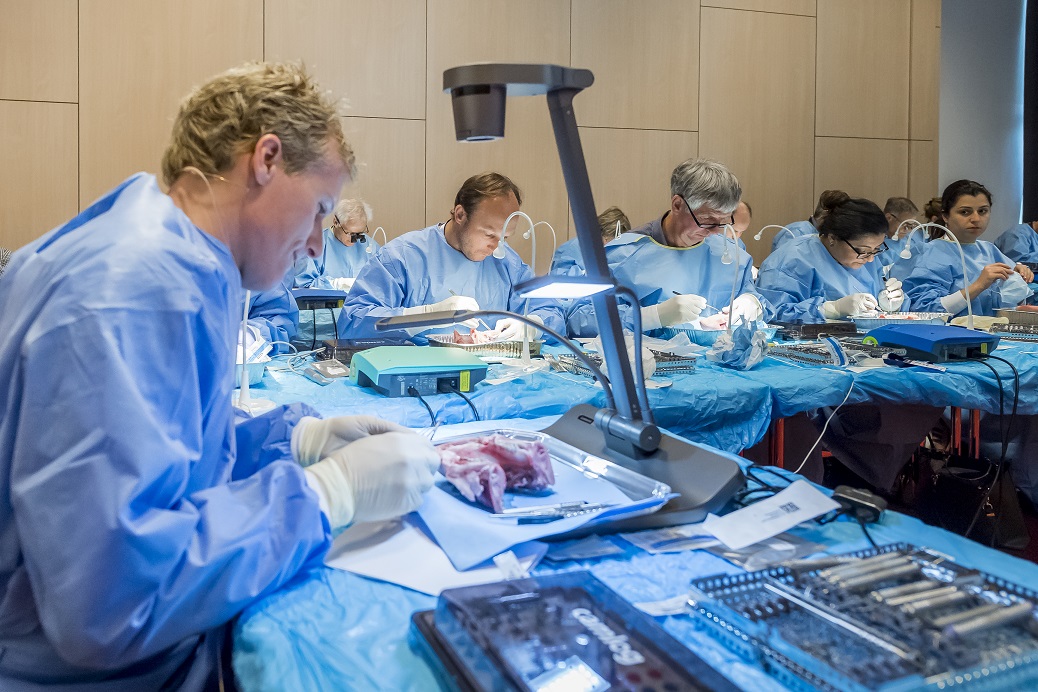 Management of peri-implant disease
Date: 11 - 12 November 2022
Time: 09.00 - 16.00
Venue: Johann Wolfgang Goethe-University
City: Frankfurt
Country: Germany
Tuiton: Euro 1'428 incl. VAT
Number of Credits: 12
Language: EN
Course Description
This unique course will provide the theoretical background and practical skills for the prevention and management of peri-implant disease. Live surgeries will cover different surgical peri–implantitis treatment concepts, including reconstructive, resective, and combined surgical therapies, and the decisive factors in determining which surgical technique is most appropriate in different peri-implantitis cases. The hands-on will focus on specific flap designs and suturing techniques for various surgical approaches at peri-implantitis sites, surgical steps and materials for reconstructive surgical therapy, soft tissue volume grafting as part of resective, reconstructive and combined procedures in the esthetic zone, and surgical techniques and materials to establish keratinized tissue
Learning Objectives
Acquisition of extensive theoretical background in the prevention and management of peri-implant disease.
Understanding of different surgical peri–implantitis treatment concepts.
Management of various surgical techniques in soft tissue volume grafting and establishment of keratinized tissue.
Comprehension and application of different biomaterials for reconstructive surgical therapy.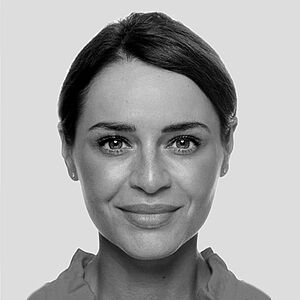 Dr. med. dent. Ausra Ramanauskaite
Ausra Ramanauskaite completed the dental education (DDS) (2006–2011) and specialization in periodontology (MSc) (2011–2014) at the Lithuanian University of Health Sciences, Lithuania. In 2016, she was awarded a one-year Osteology Foundation research scholarship at the Oral Surgery Department, University of Düsseldorf, Germany. She received the PhD degree in 2018 and Dr. med.dent in 2019. Currently, Ausra Ramanauskaite is working at the Oral Surgery and Implantology Department at Goethe University in Frankfurt, Germany. Ausra has authored international peer-reviewed publications and is active in the research field of peri-implant pathology, bone and soft tissue regeneration.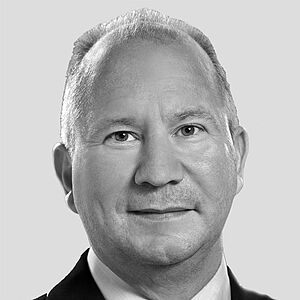 Prof. Dr. Dr. Dr. Robert Sader
Prof. Dr. mult. Robert Sader has graduated in Medicine and Dentistry and completed his training in Oral-Maxillofacial Surgery at Technical University Munich. In 2002 he moved to Basel as deputy head of the University Department for Reconstructive Surgery. Since 2004 he was appointed professor, director and chair of Oral, Cranio-Maxillofacial and Facial Plastic Surgery at Goethe-University Frankfurt. His department offers the whole field OMF surgery from implantology, dentoalveolar surgery, traumatology, orthognatics, TMJ surgery, oncology, reconstructive and craniofacial surgery. He is member of numerous national and international associations and has won several outstanding scientific awards. Membership of several scientific boards of associations and foundations shows a sound standing political work. He is president of the "German Academy of Aesthetic Dentistry" and the "Frankfurt Dental Association from 1863". Since 2010 he is Dean for clinical student affairs of the Medical Faculty. Since 2014 he is medical director of the University Dental Institute "Carolinum".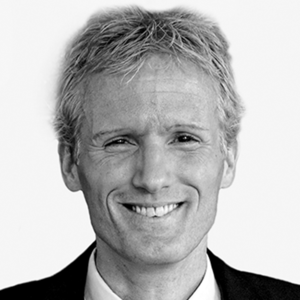 Prof. Dr. Frank Schwarz
Frank Schwarz is Professor and Chairman of the Department of Oral Surgery and Implantology at the Centre for Dentistry and Oral Medicine (Carolinum), Johann Wolfgang Goethe-University Frankfurt, Germany. He serves as an Associate Editor for the Journal of Clinical Periodontology and Editorial Board Member for Clinical Oral Implants  research. He is Past President of the German Association of Oral Implantology (DGI), Executive Board Member of the Osteology Foundation and was awarded the André Schröder Research Prize in 2007, the Miller Research Prize in 2012 and the Jan Lindhe Award in 2017.
Do you need further information?