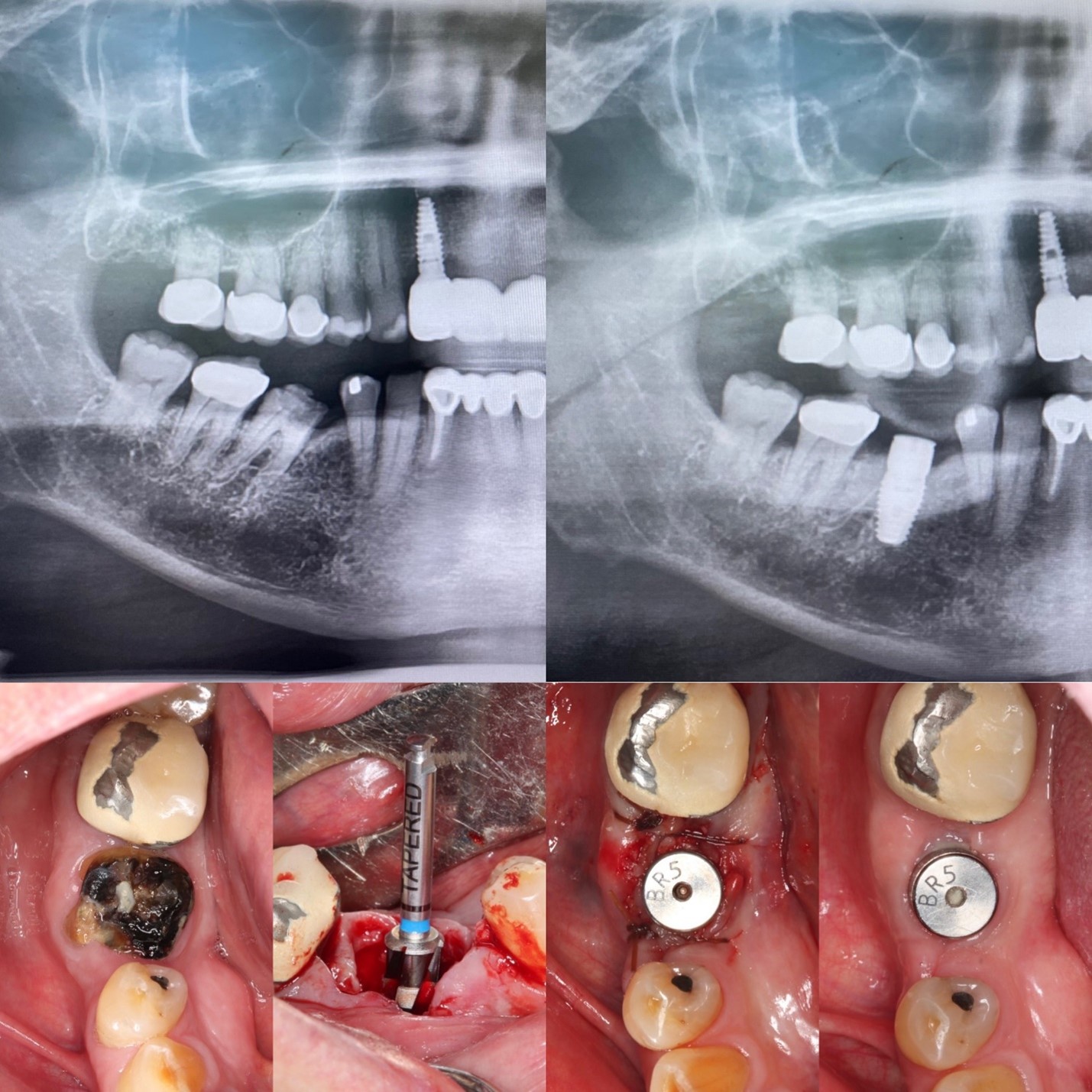 Increasing Predictability and Success for Immediate Molar Implants
Date:
Wedensday, November 16, 2022
Time:
6:00pm-7:00pm CST
City:
Zoom
Tuiton:
FREE
Number of Credits:
1 CE Credit Hour
Language:
EN
Course Description
Understand which patients are acceptable candidates for immediate implant placement
Discuss CBCT findings to analyze which sites are most predictable
Demonstrate atraumatic surgical technique during extraction to maximize bone availability
Discuss implant sizes, particularly wider implants for primary stability and improved emergence
Provide predictable workflow which includes atraumatic extraction, socket debridement, implant placement and simultaneous grafting
Learning Objectives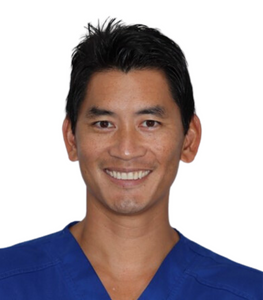 Dr. Shaun Young
Shaun R. Young, DDS
Dr. Shaun Young was born and raised in Tampa, Florida. He completed his undergraduate studies at the University of Florida in Gainesville and also played on the UF Men's Tennis Team. He attended the University of Florida College of Dentistry and earned his Doctor of Dental Medicine Degree while also serving as the Dental School Class President for four years. During this time he met his wife, Dr. Valentina Espinosa.
Dr. Young completed his Oral and Maxillofacial Surgery Residency at Emory University in Atlanta, Georgia, where he also served as the Administrative Chief Resident. His exceptional surgical training and exposure to multiple community hospitals serving diverse populations have afforded him invaluable experience and knowledge in all aspects of oral and maxillofacial surgery.
Dr. Young's surgical expertise includes dentoalveolar surgery, dental implants, bone grafting and ridge augmentation, orthognathic surgery, maxillofacial trauma and reconstruction, oral pathology, and temporomandibular joint surgery.
Do you need further information?