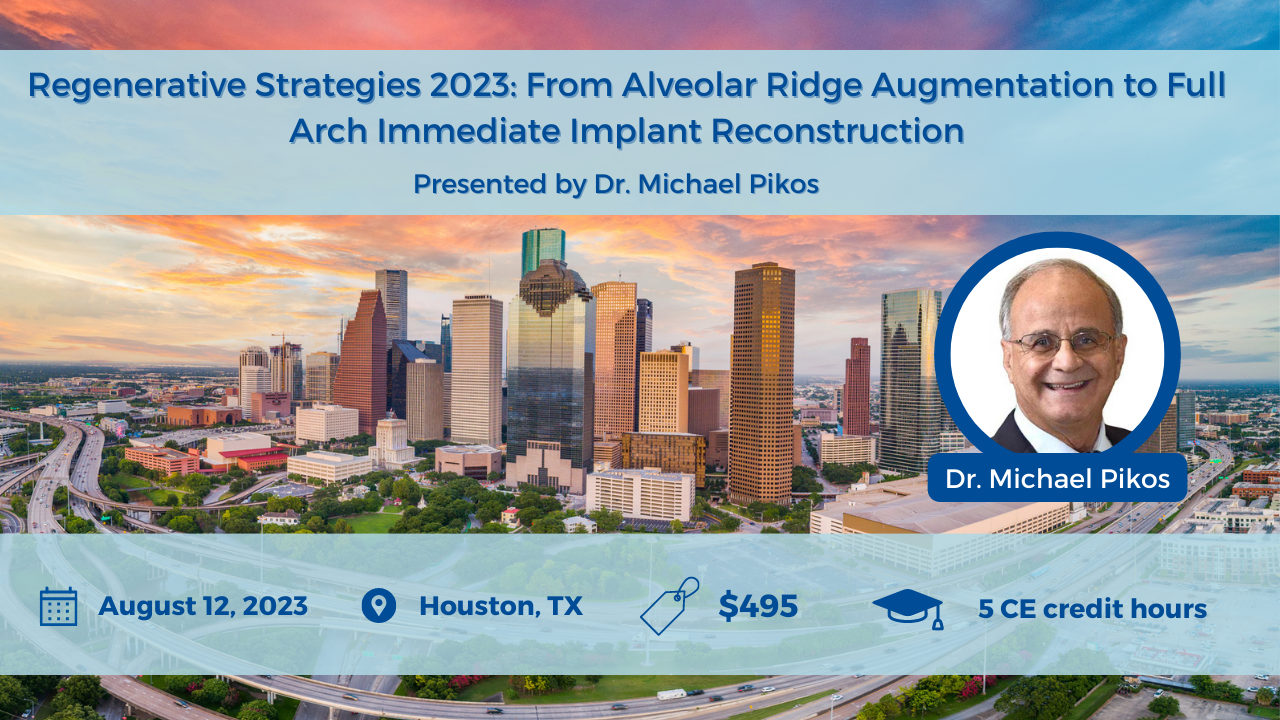 Regenerative Strategies 2023: From Alveolar Ridge Augmentation to Full Arch Immediate Implant Reconstruction
Date:
Saturday, August 12, 2023
Time:
9:00am - 3:00pm
Schedule:
Registration: 8:30am - 9:00am
Lecture: 9:00am - 3:00pm
Breakfast & lunch provided
Venue:
InterContinental Houston
City:
Houston, TX
Country:
USA
Tuiton:
$495
Number of Credits:
5 CE Credit Hours
Language:
EN
Course Description
This clinical based presentation will focus on a range of case types involving alveolar ridge augmentation of small, medium, and large ridge defects to full arch immediate implant reconstruction.

Learning Objectives
Understand the importance of 3D Diagnostics for implant based reconstruction
Understand the role of recombinant proteins and other bioactive modifiers for hard and soft tissue grafting
Understand the synergy of hard and soft tissue grafting for alveolar ridge reconstruction
Understand concepts of full arch immediate reconstruction including zygomatic and pterygoid implant therapy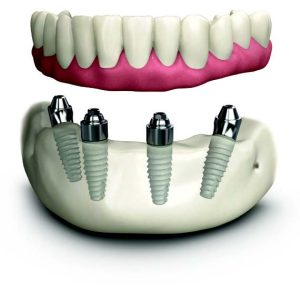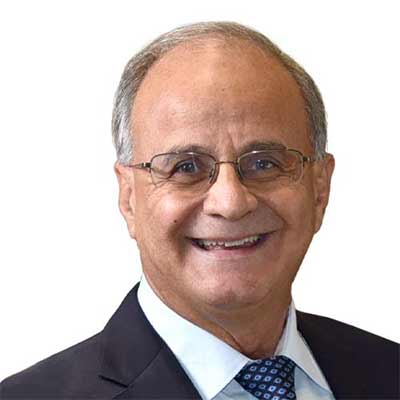 Dr. Michael Pikos
Dr. Michael Pikos is an oral maxillofacial surgeon and the founder of the Pikos Institute where he has been teaching a continuum of Bone and Soft Tissue Grafting along with CT technology since 1991. A graduate of The Ohio State University and College of Dentistry, he is a well published author who has lectured extensively on implant surgical reconstruction around the world. In addition to his numerous professional organization memberships and university faculty appointments, Dr. Pikos maintains a private practice in Palm Harbor, Florida that is limited exclusively to implant surgical reconstruction.
Do you need further information?