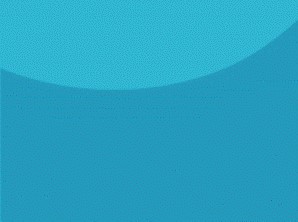 The one-crown one-time concept utilizing digital workflow – an innovative method to achieve predictable results
Date: September 10 - 11, 2021
Tuiton: Euro 390.-- excl. VAT
Number of Credits: 9 CE Credits
Info: Postponed to 2022 - new dates will be announced soon...

Course Description
Learning Objectives
Do you need further information?