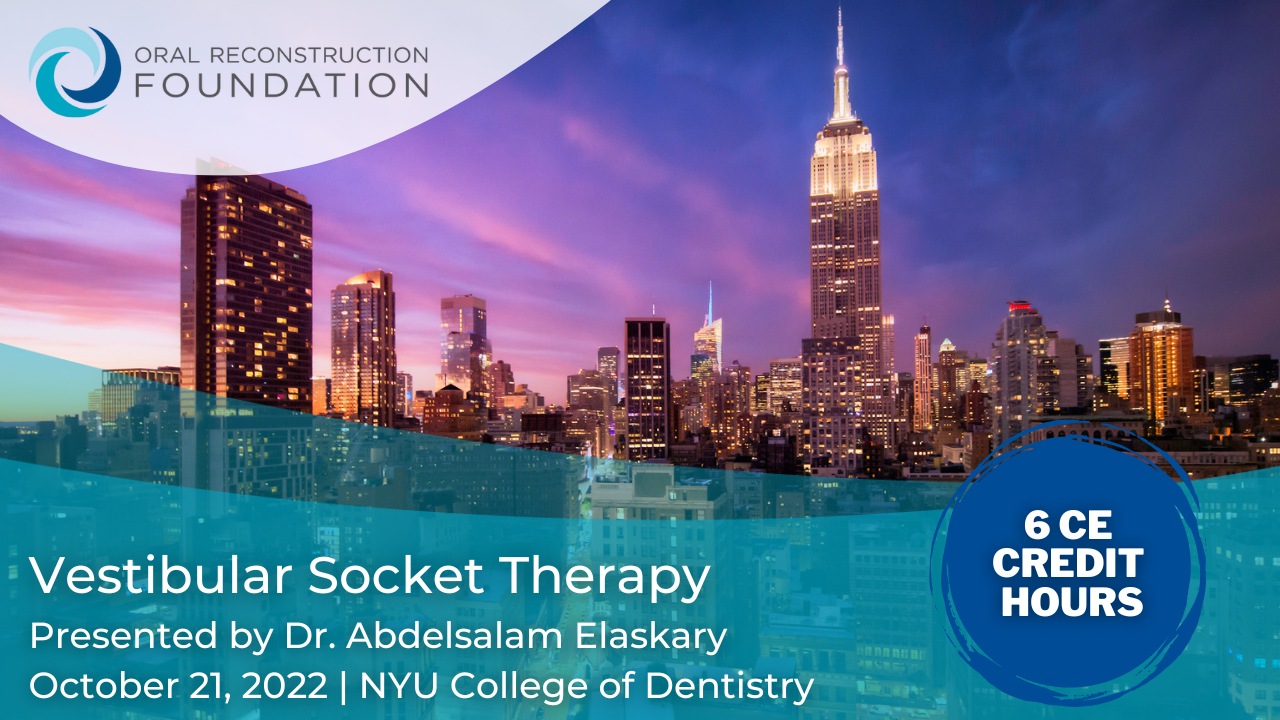 Vestibular Socket Therapy: An Innovative Treatment Protocol for Compromised Fresh Extraction Sockets in the Aesthetic Zone
Date:
Friday, October 21, 2022
Time:
9:00am - 4:00pm
Schedule:
Registration: 8:30am - 9:00am
Lecture: 9:00am - 4:00pm
Lunch provided
Venue:
New York University College of Dentistry
City:
New York, New York
Country:
USA
Tuiton:
$1,095
Number of Credits:
6 CE Credit Hours
Language:
EN
Course Description
Vestibular Socket Therapy (VST) is an innovative clinical protocol that enables treatment of a wide variety of compromised fresh extraction sites, such as those with thin or deficient labial plates or active infection, with immediate implant placement to achieve a highly predictable clinical outcome. The protocol is designed to repair the socket osseous environment and place an immediate implant at the same time, shortening treatment time and improving patient satisfaction. This unique workshop session will highlight the concept in depth, enable clinicians to use the novel VST instrument kit and practice the full therapeutic protocol.
Learning Objectives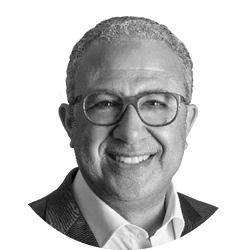 Dr. Abdelsalam Elaskary
Dr. Elaskary developed the vestibular socket therapy treatment protocol (VST), the owner of the Elaskary & Associates clinic and educational institute located in Alexandria, Egypt. He is currently a visiting lecturer at New York University, and the President of the Arab Society of Oral Implantology in Cairo. He authored three textbooks in the field of Dental Implantology and Oral Reconstruction, all published by John Wiley and translated into several languages. He also authored numerous articles in the field of implant dentistry.
Do you need further information?