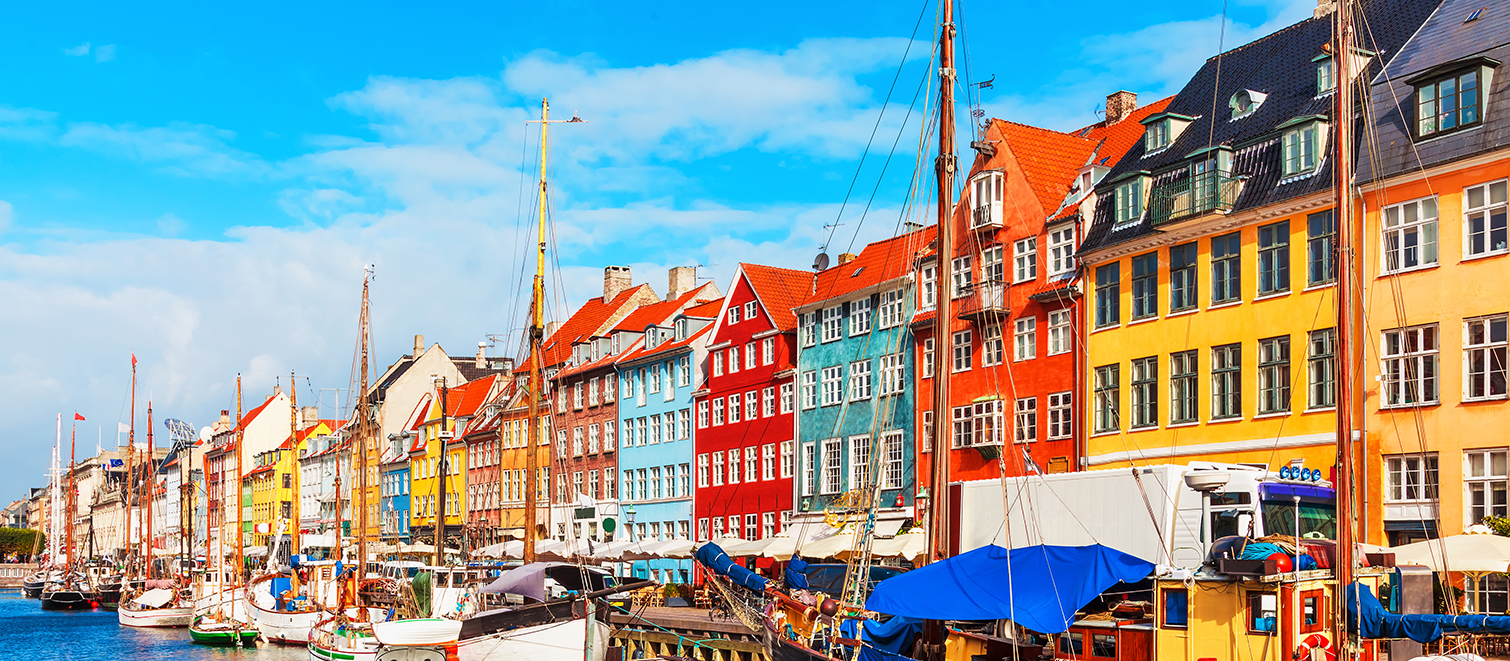 Copenhagen, June 30-July 1, 2017
Oral Reconstruction Symposium, Denmark
Det har længe været vores ønske at afholde et symposium med fokus på implantatbehandling og kirurgi – og med en fantastisk støtte fra kæbekirurg Søren Axel Christian Krarup og et par af vores leverandører er det lykkedes os at samle ikke mindre end det stærkest tænkelige felt af folk på podiet til 2 spændende, og med
garanti lærerige, dage.
Da den danske tandlægebranche i disse år endvidere er under kraftig forandring, både med hensyn til nye myndighedskrav og også med dannelsen af kæder (som i flere tilfælde er ejet af kapitalfonde) har vi også ment at disse to emner var af interesse for alle, og har derfor fået to eminente foredragsholdere til at dække disse områder.
Endelig har vi også fundet plads til et indlæg om en ny og banebrydende behandling af den dybt invaliderende lidelse: Hortons hovedpine. En sådan, sublim samling foredrag kræver naturligvis også at blive afholdt på et sted, som er langt ud over det sædvanlige, så derfor afholdes symposiet naturligvis på et femstjernet hotel – og hvor restauranten også har en Michelinstjerne – nemlig Hotel D'Angleterre på Kongens Nytorv i København.