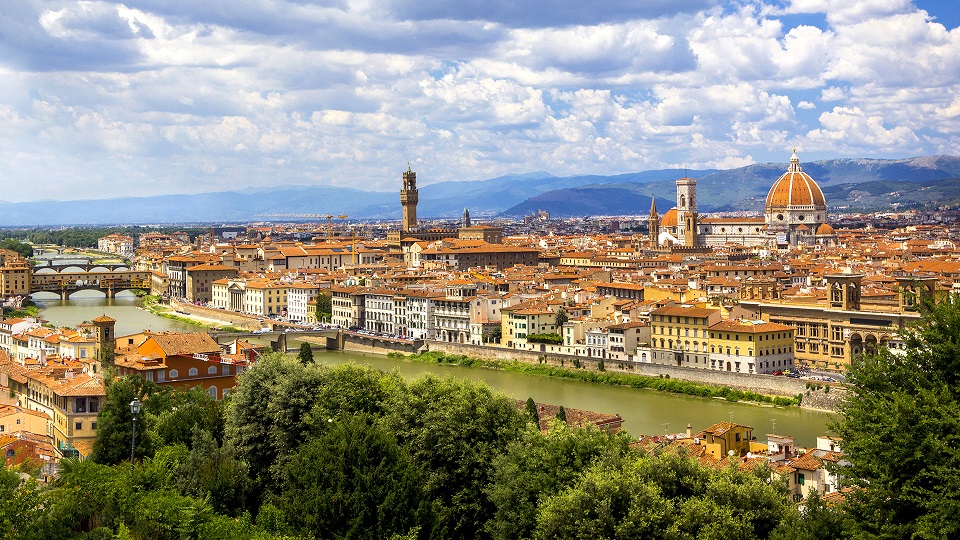 Florence, Italy, 17 September 2022
Oral Reconstruction Forum Italy
On 17 September 2022 the Oral Reconstruction Foundation Forum will take place in Florence, Italy. The event is organized in partnership with the founding sponsor BioHorizons Camlog Italy.The main theme of this Forum is Digital Innovation in Implant Dentistry. This one-day event is focused on up-to-date opportunities that digital processes offer for dental implantology, from single to fully edentulous patient. Speakers coming from different professional background from Italy and Swiss dental schools will cover a wide range of modern topics, targeting the clinical efficiency and effectiveness of the digitization based on time-proven concepts and technologies. Prof. Luca Cordaro and Prof. Tiziano Testori, the scientific committee, will lead this high-class event.
Florence is one of the most important cities in Italy from an artistic, cultural, economic and financial point of view. The event location, Auditorium Camera di Commercio, is really outstanding and very well located in downtown Florence.
We are looking very much forward to welcome you in Florence!