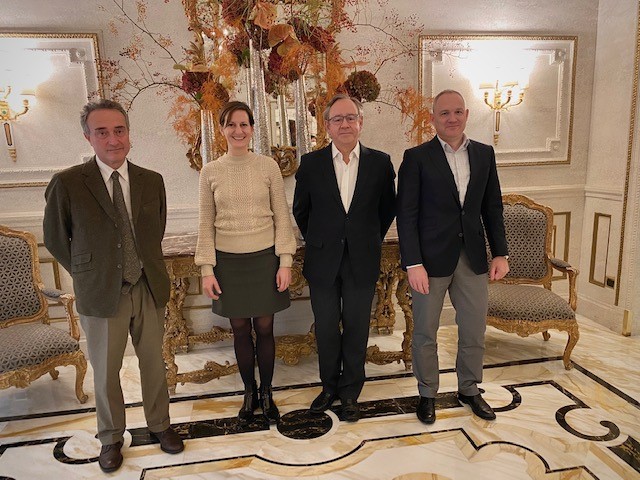 President L. Cordaro* (IT), I. Sailer* (CH), M. Sanz* (ES), Martin Schuler, Executive Director
*Member of the Board of Trustees
Based on the articles and the bylaws the Board of Trustees are responsible for creating the necessary structure and ensuring sufficient resources so that the Oral Reconstruction (OR) Foundation can effectively fulfill its mission. Together with additional expert members, the OR Foundation Board defines the global strategy, scientific focus, ambitions and activities of the organization. Principles for good governance and ethical practice are the leading guide for sound and successful practice by the OR Foundation.
In order to ensure efficient, high-level support, Board members assist the various working groups that coordinate all of the OR Foundation's activities. The Board also sets up and supervises temporary working groups and committees involving experts who work on special projects in the fields of science, publication, training and ongoing education.
The U.S. Section of the Oral Reconstruction Foundation coordinates all activities for the North American market.
Oral Reconstruction Foundation - U.S. Section
Board of Directors
The U.S. Section of the Oral Reconstruction Foundation is a private foundation managed by the Board of Directors on the basis of regulations defining the Foundation's strategy, scientific focus and educational activities. In order to ensure an efficient and high-level of support, board members participate in working groups that coordinate the priorities and activities of the Oral Reconstruction Foundation.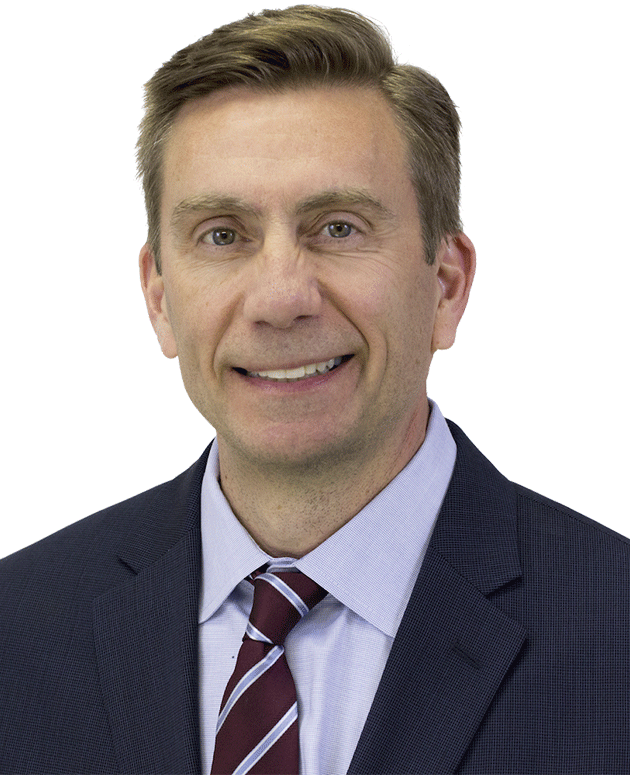 Greg Bryant has worked in the healthcare field for over 30 years. Prior to his current role as President of the Oral Reconstruction Foundation, North America, Greg was Vice President of Education and Programs for BioHorizons, where he spent eight years creating programs focused on dental reconstructive education. In that role, Greg worked with key opinion leaders around the world on educational programs ranging from didactic to hands-on to live surgery and restoration. He joins the Foundation with experience in the healthcare industry from a variety of perspectives, having held management positions in hospital administration, cardiovascular, and dental implants, all with an emphasis on marketing, education and communication. Greg is a graduate of Birmingham-Southern College where he received a Bachelor of Arts degree.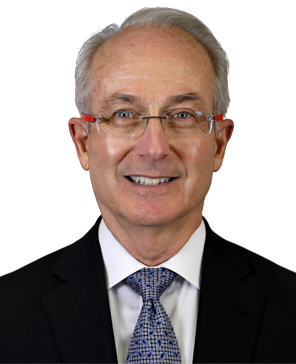 As a former full-time Professor of Periodontics and current full-time private practitioner, Dr. Allen combines his recognized teaching abilities and clinical skills to present a practical multimedia course on current oral plastic surgical techniques. His passion for teaching and the structure of the courses allow participants to immediately apply the new procedures in their practices. 
Dr. Allen has served as President of the American Academy of Periodontology Foundation, the American Academy of Restorative Dentistry, and the American Academy of Esthetic Dentistry. Currently, he is the Periodontal Section Editor for the Journal of Esthetic Dentistry and serves on the Editorial Boards of the Journal of Periodontology and the International Journal of Periodontics and Restorative Dentistry.
Dr. Allen is the recipient of the Distinguished Alumnus Award from Baylor College of Dentistry Periodontics Residency Program, the Master Clinician Award from the American Academy of Periodontology, and the President's Award for Excellence in Dental Education from the American Academy of Esthetic Dentistry. He has published over 100 articles in the area of esthetic surgery and has presented numerous lectures and surgical demonstrations worldwide.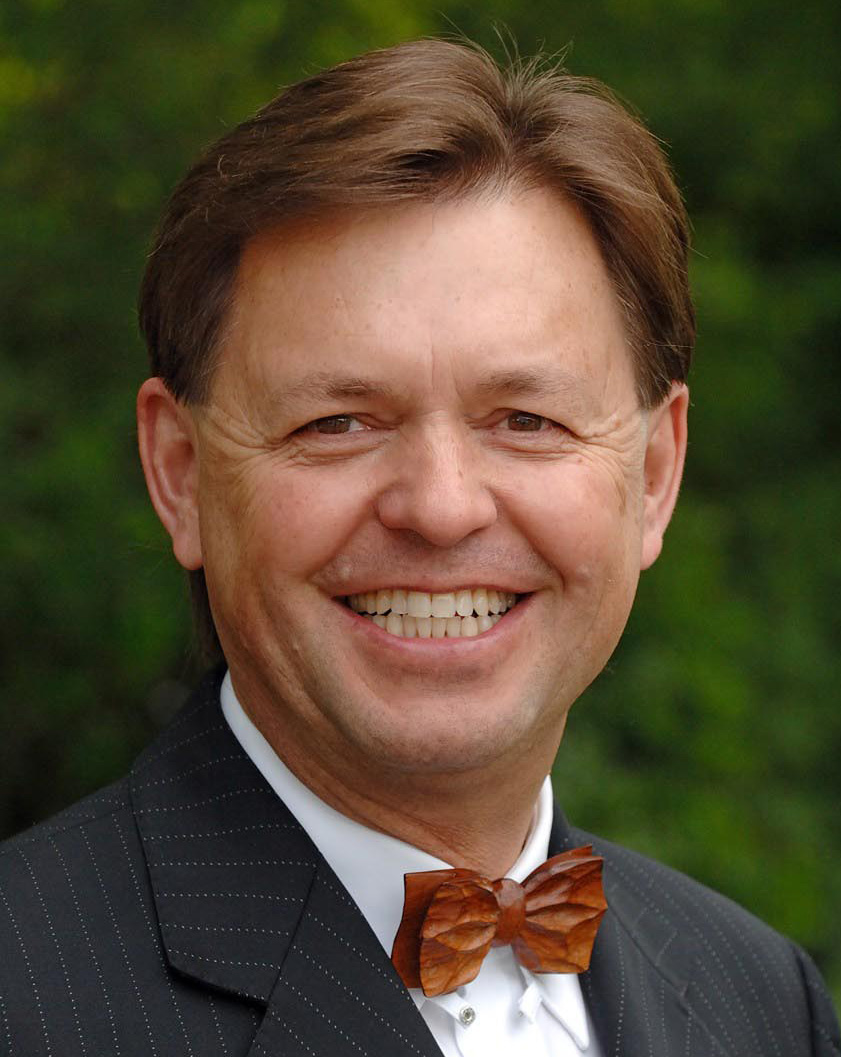 Dr. Iglhaut earned a degree in dentistry from Justus Liebig University of
Giessen, Germany. At the same university he served as a scientific assistant in the department of Oral Surgery for three years and earned a specialist certificate in Oral Surgery, later a specialist certificate in Oral Implantology (DGI) and Periodontology (EDA).
He is lecturer of the German Association of Oral Implantology (DGI). In the same society he is board member since 2004 and actually the Pastpresident. Since 2005 he is docent in Oral Implantology at the Steinbeis-University in Berlin, since 2008 docent at the Georg-August-University in Göttingen, where he earned his PhD in 2015. He has lectured internationally on Oral Implantology, Periodontology, Plastic Periodontal Surgery and Periodontal Microsurgery.
He holds membership in numerous dental professional organizations e.g. American Academy of Esthetic Dentistry, American Academy of Restorative Dentistry, European Academy of Osseointegration. Dr. Iglhaut maintains a private practice in Memmingen, Germany.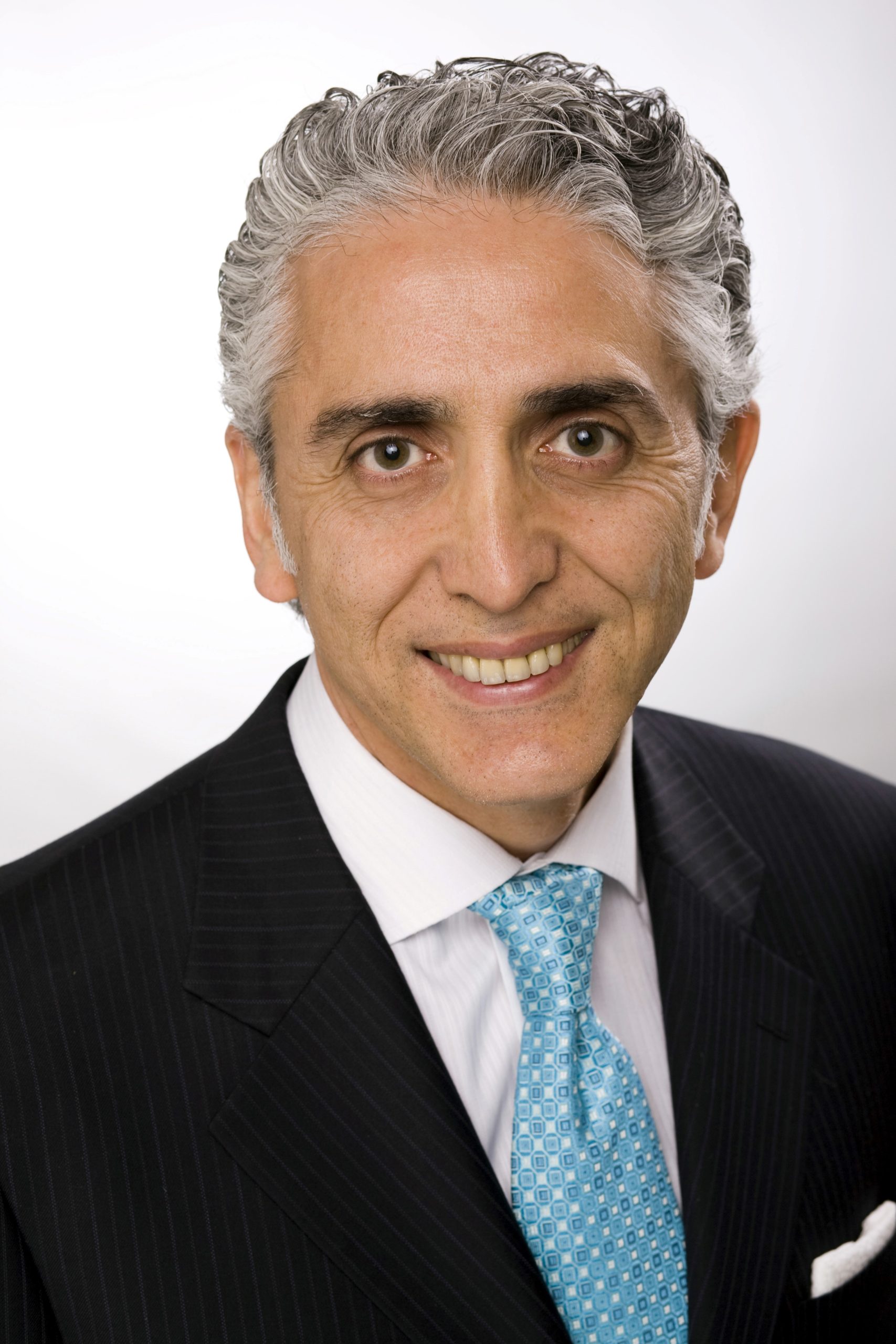 Dr. Zadeh is a Diplomate of the American Board of Periodontology and Implant Surgery. He graduated from the University of California Los Angeles (UCLA) with a BS degree, followed by Doctor of Dental Surgery (DDS) from USC Ostrow School of Dentistry. He completed post-doctoral clinical training in periodontology, as well as a PhD degree in immunology, at the University of Connecticut Health Center (UCHC) School of Dental Medicine and School of Medicine, respectively. Dr. Zadeh is internationally recognized for his clinical and scientific expertise. He has lectured nationally and internationally in over 40 countries at prestigious conferences on topics ranging from aesthetics to minimally invasive periodontal and implant surgery, as well as tissue engineering. Dr. Zadeh has published over 100 journal articles in peer review journals, reviews, abstracts, and book chapters.  Dr. Zadeh served as president of the Western Society of Periodontology (WSP) in 2017.
Dr. Zadeh is the innovator of the VISTA technique recognized around the world as one of the most effective methods for the treatment of soft tissue and bone deficiencies around teeth and implants. He has also innovated many concepts and devices, which have been patented and developed into products in clinical use in many countries. 
Dr. Zadeh directs the VISTA Institute for Therapeutic Innovations, with blended educational pedagogy on a variety of clinically relevant topics. He maintains a private practice of periodontology and implant surgery in Southern California.